Payroll Processing
Use IceHrm Payroll Module for accurate and fast payroll processing. IceHrm Payroll module can be easily customized to meet your country's regulations.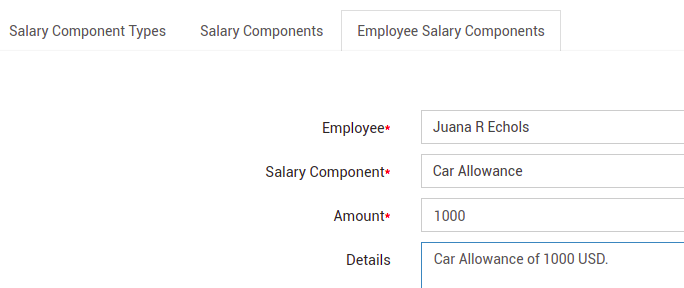 Customizable Salary Details
Every company provides different allowances and deductions to employees depending on company policies. So, IceHrm lets you define your own salary components so you can use these in your payroll reports for accurate payroll processing.

Customizable Payroll Reports
Different countries have different regulations when it comes to payroll processing. With IceHrm, you can create customized payroll columns that meet all these requirements. You can automate payroll calculations and even add small pieces of code for advanced calculations.
You can have different payroll groups and payroll columns if you have companies in different locations, to meet each location's payroll regulations.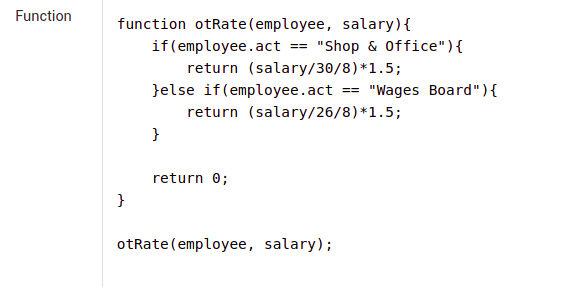 Advanced javaScript Functions
IceHrm lets you add javaScript functions to automate your advanced payroll calculations. Each payroll column has a section for you to add javaScript functions for efficient and accurate payroll calculations.

Process Data From Other Modules
You might want data such as attendance, overtime hours, and leaves taken in order for you to process your payroll. IceHrm has predefined calculations that let you retrieve all these data for your payroll calculations.

Bulk Payslip Generation
IceHrm lets you generate payslips for a large number of employees within a few clicks. You can customize the payslip template to meet your company's requirements. Once the payslips are generated, employees will be able to download their payslips as a pdf as well.